Shralp x Monē Coach's Jacket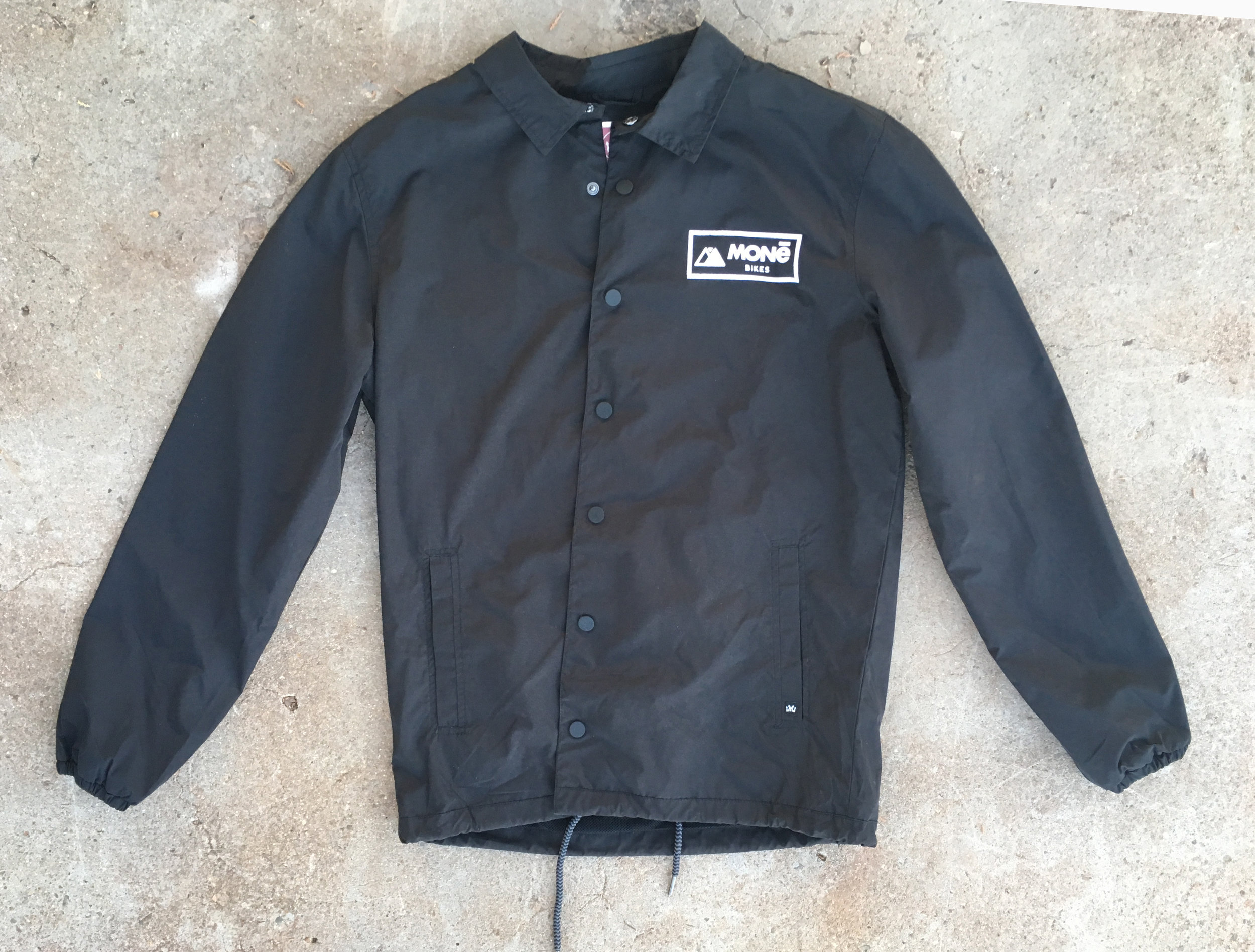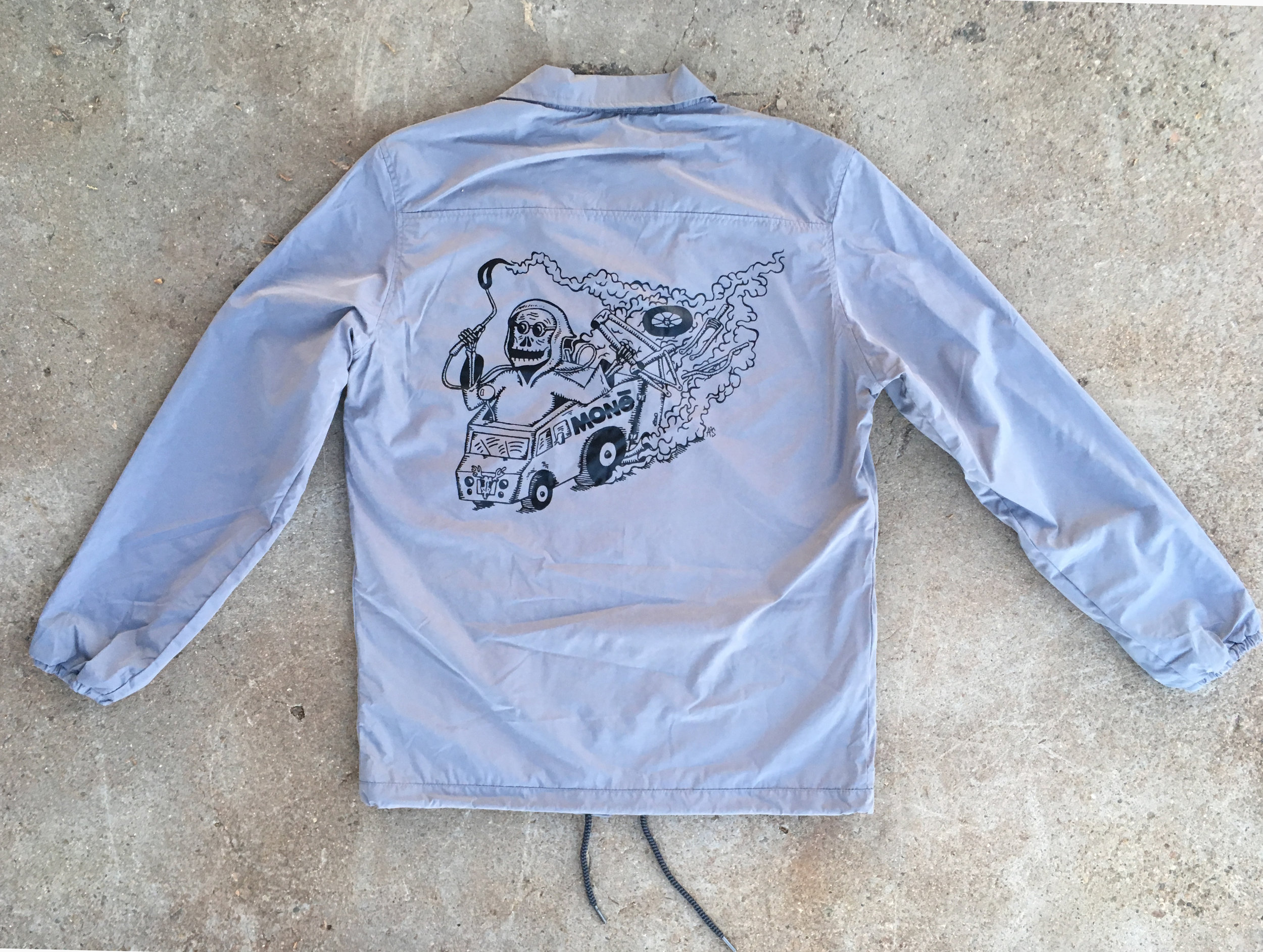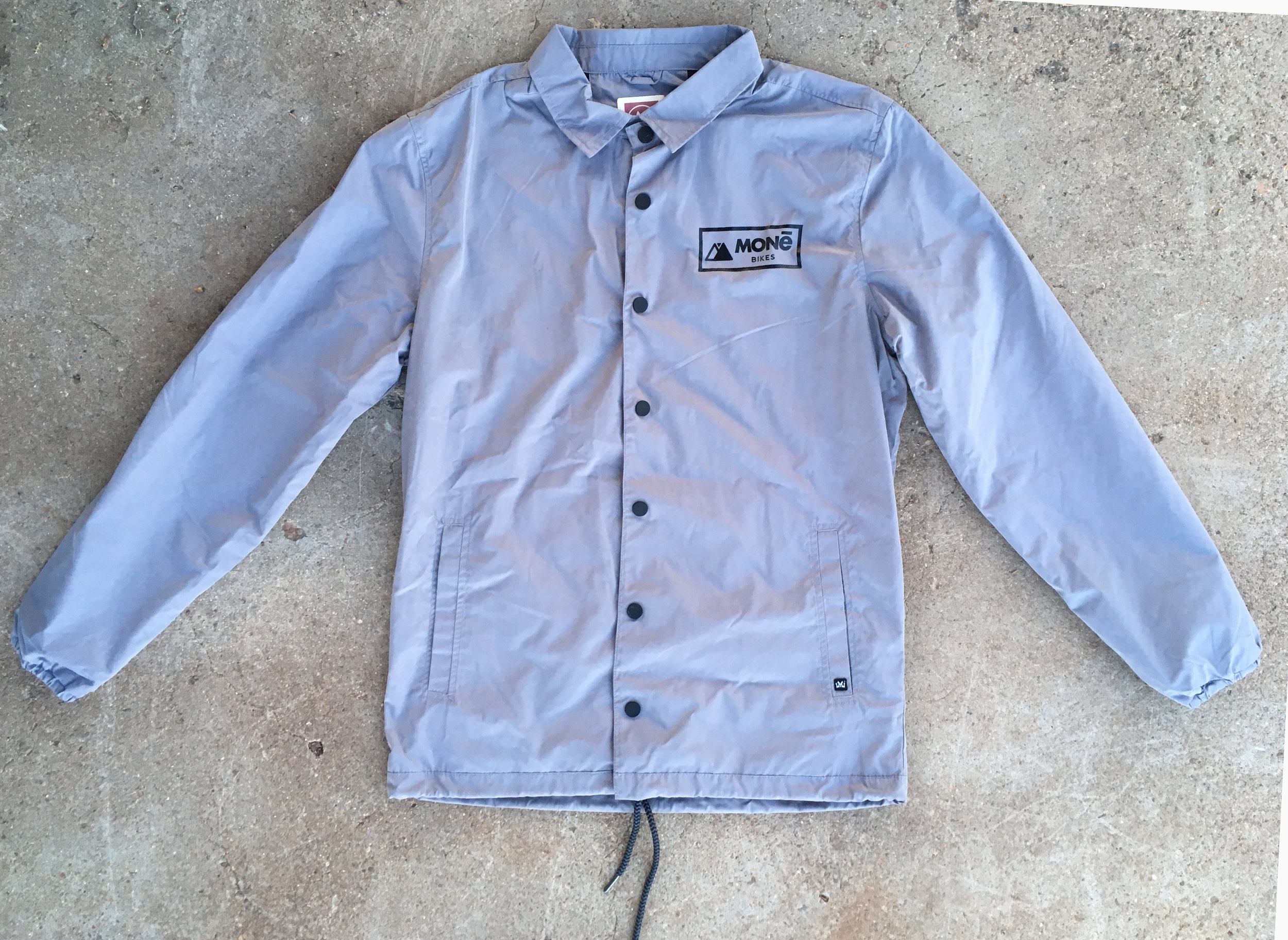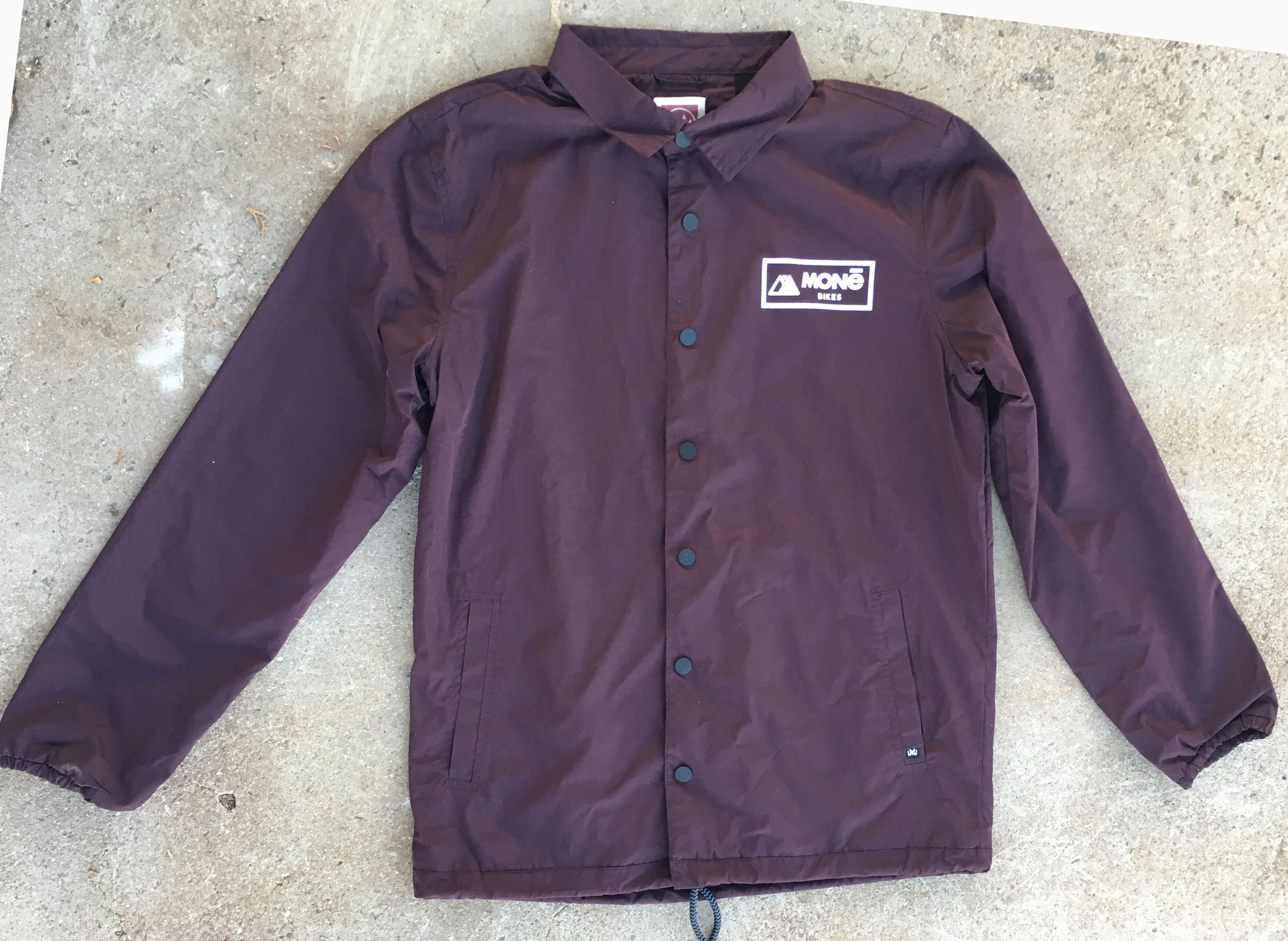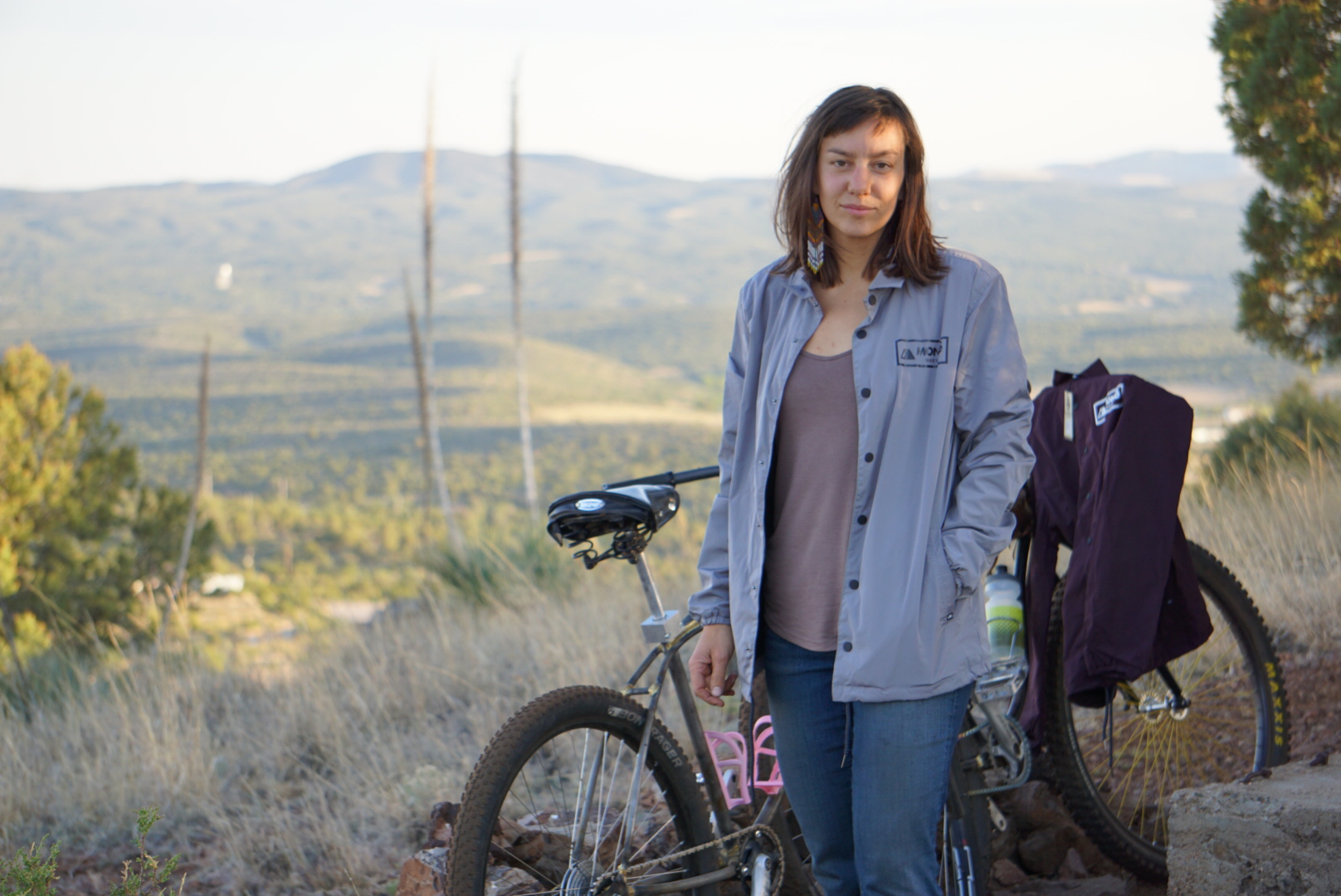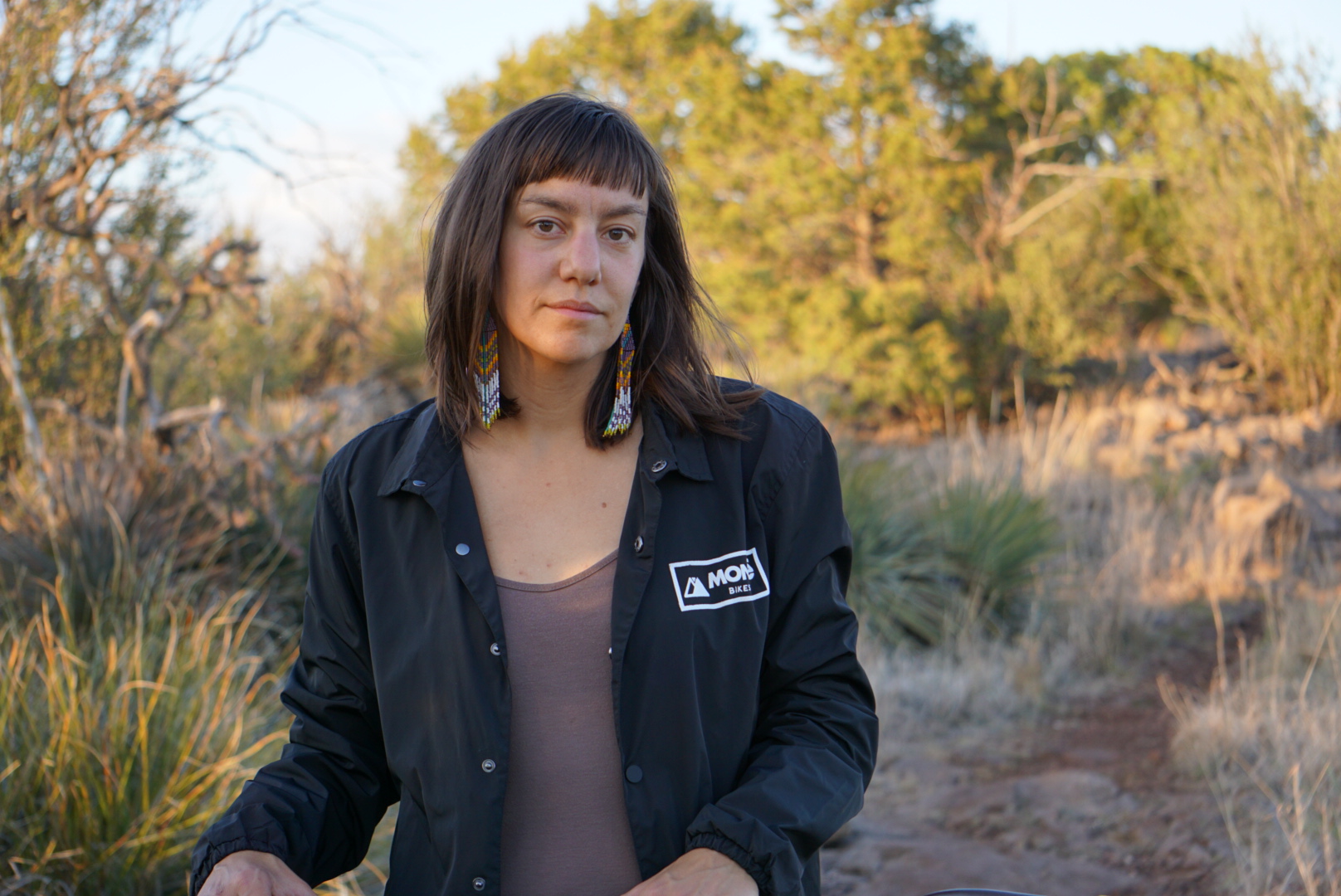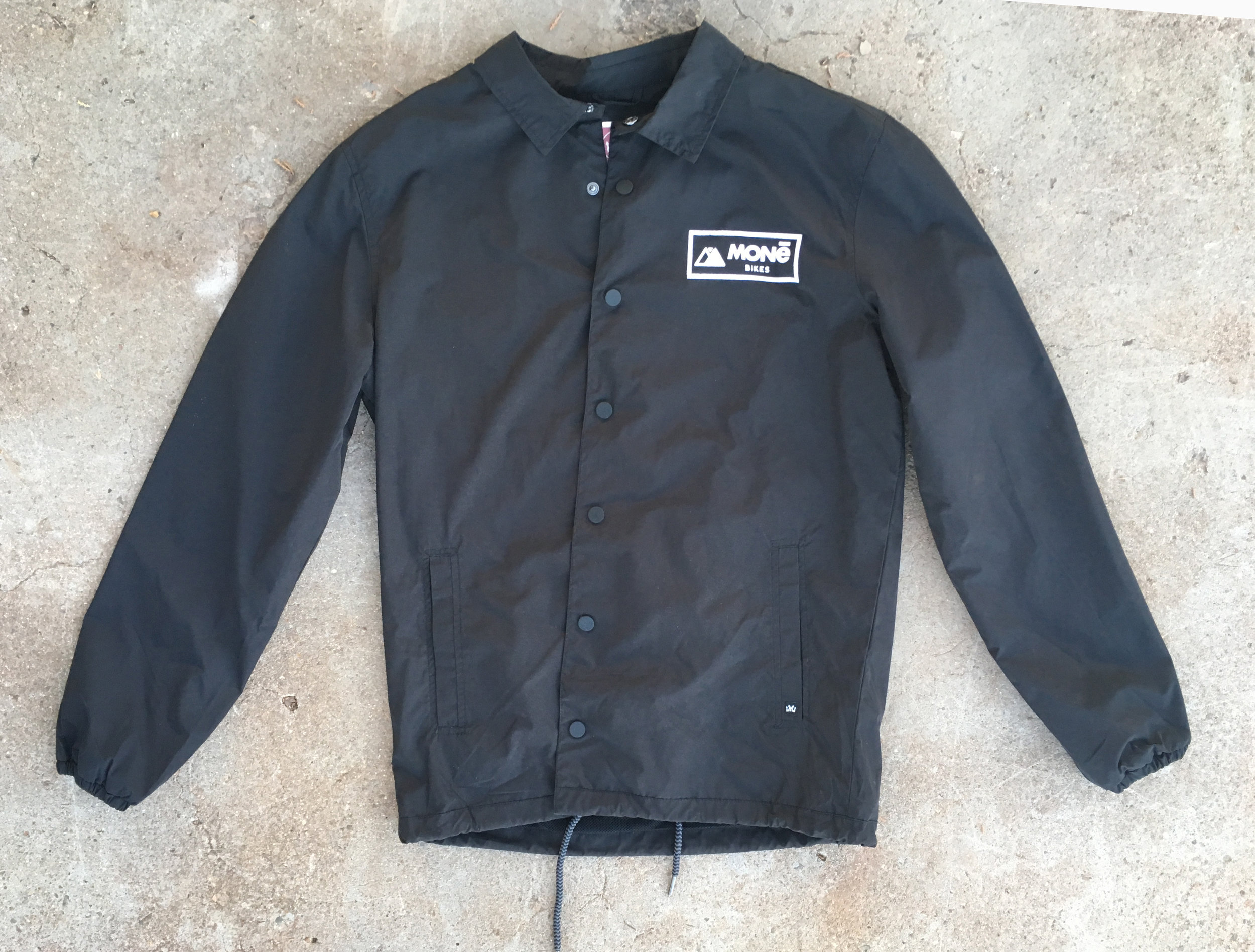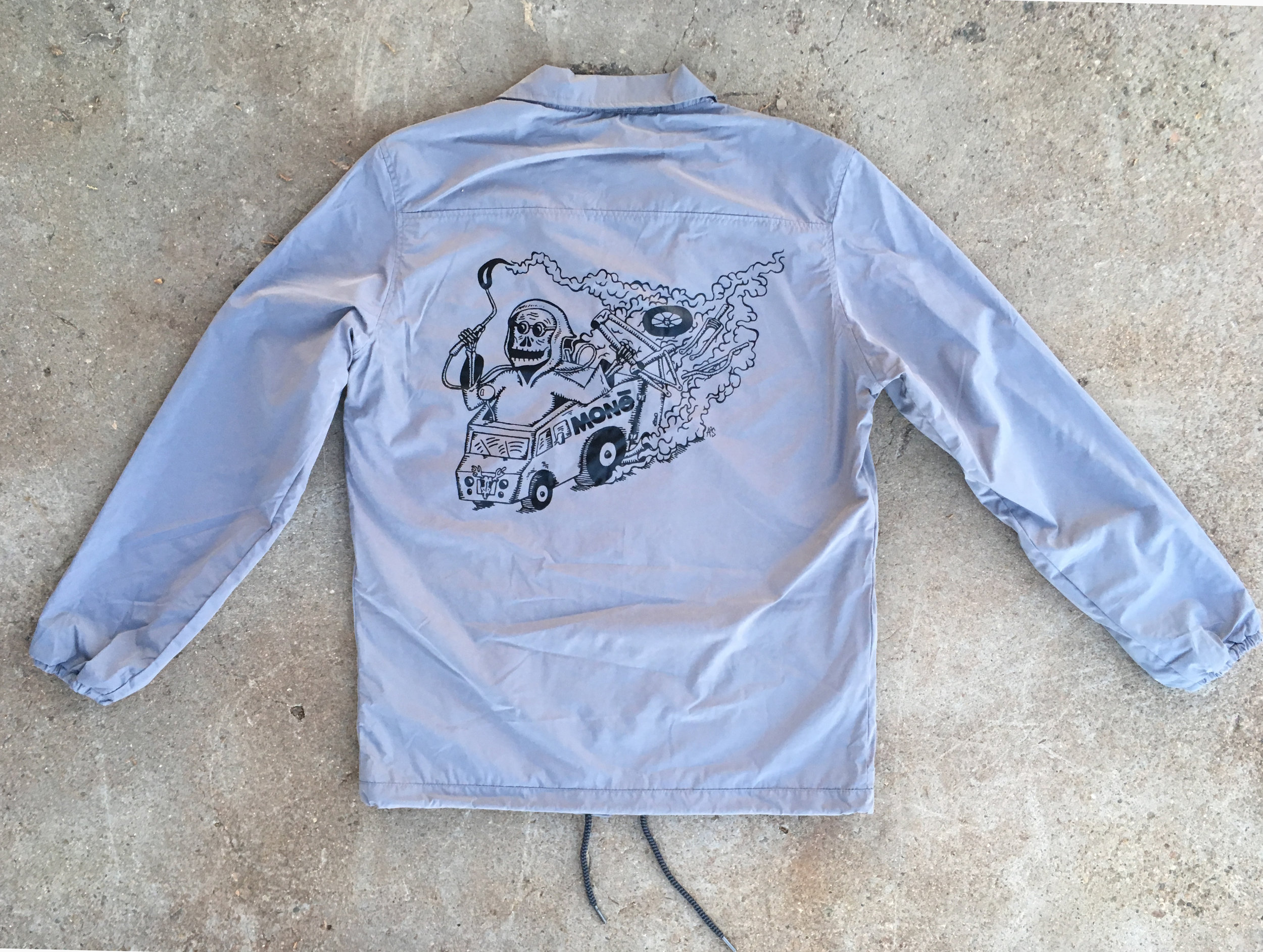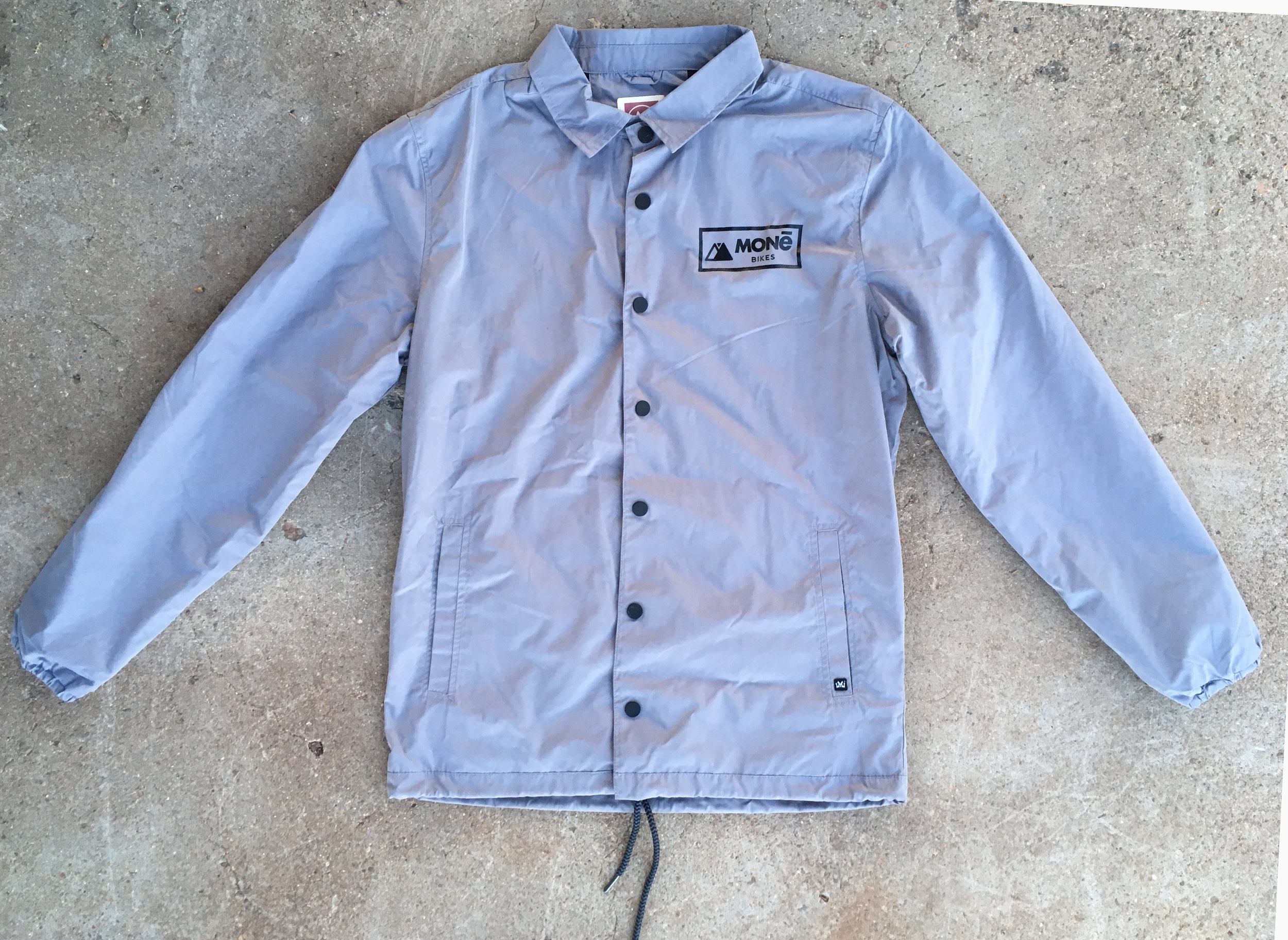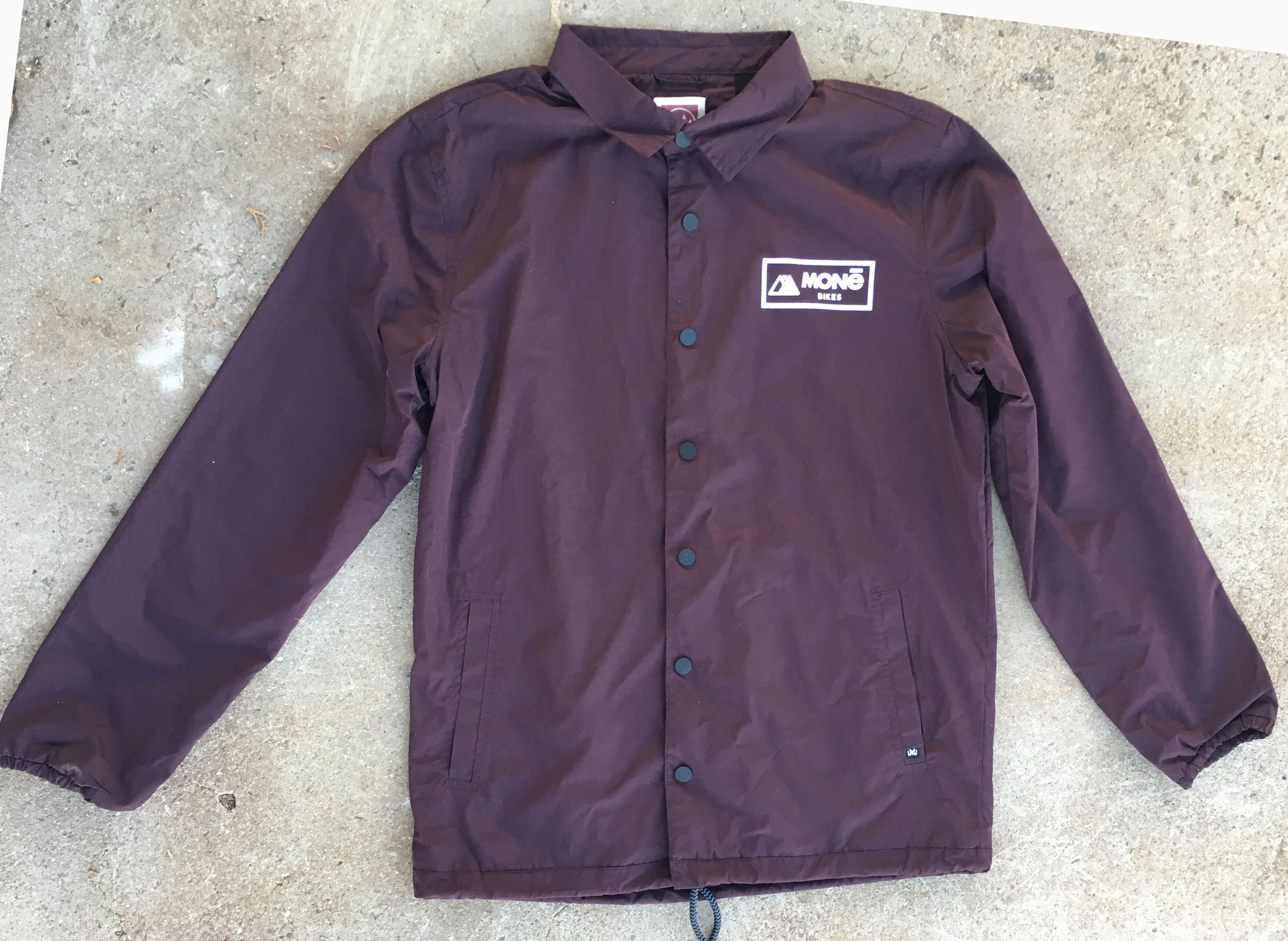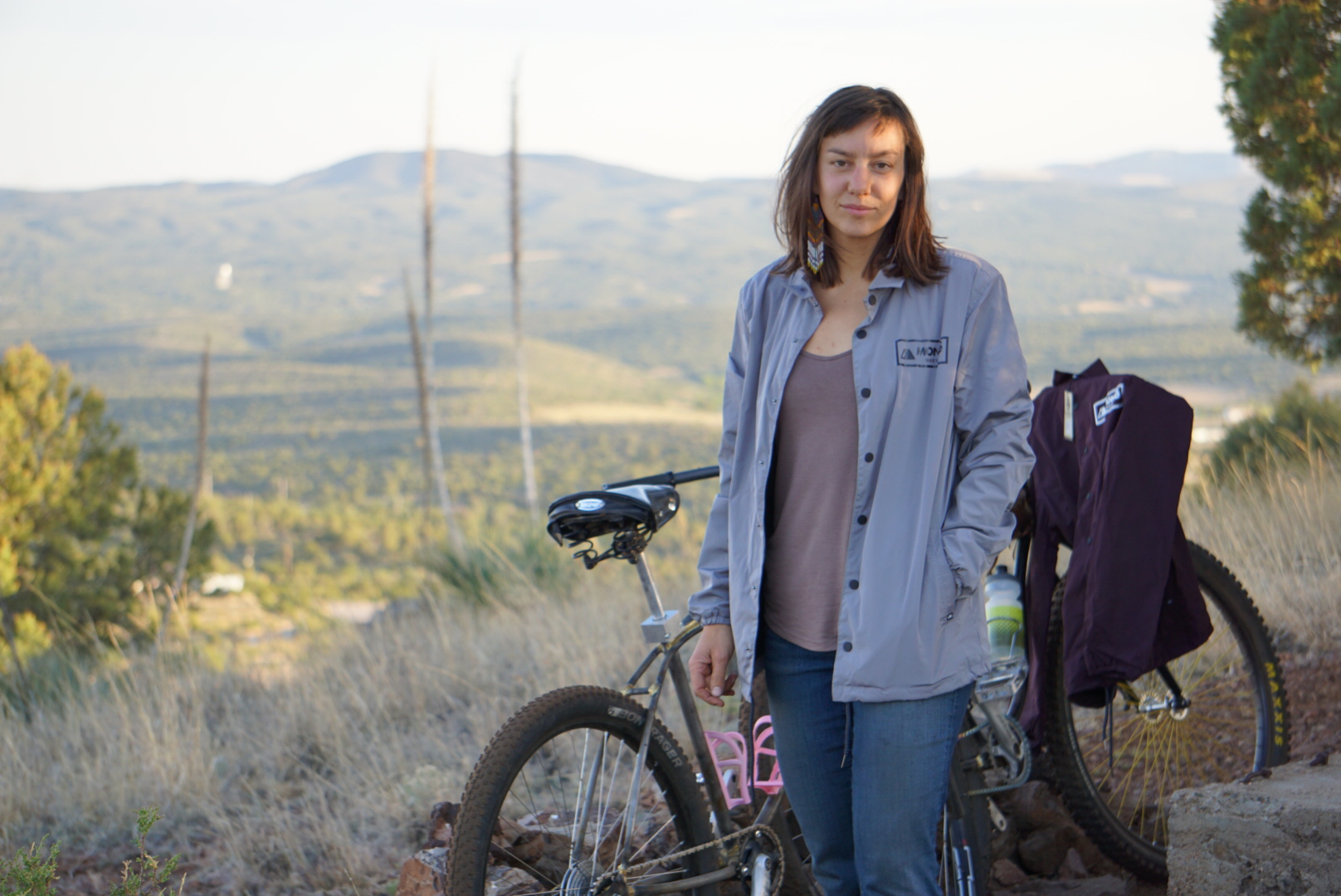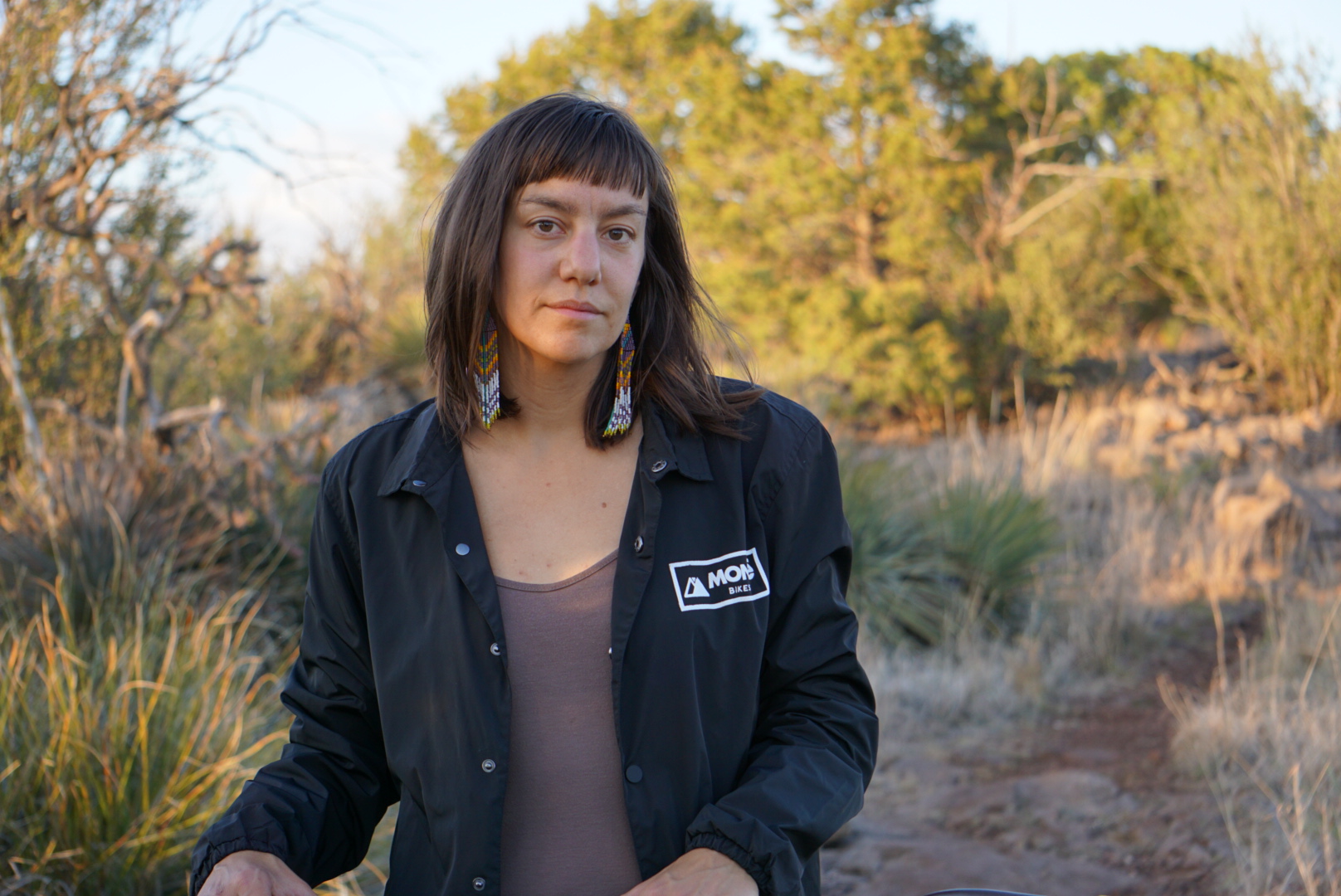 Shralp x Monē Coach's Jacket
Imagine yourself on a sideline of a 12 y.o. youth soccer game. There's a chill in the air, it's starting to drizzle. It's a tie game in extra minutes. Your team is tired and needs subs.
Oh! theres a penalty called against your star player. Tripping, inside the box…penalty kick awarded. This is a dogshit call and you know it.
This is the perfect layer to dawn while you give that ref an earful. Channel all the rage of the skeleton piloting this breadtruck from hell. The smoke coming off the tires is the perfect compliment to the smoke coming out of your ears.
This ref is cheating 12y.o's and G dangit, it just won't stand. It's this jacket that will provide volunteer fathers and mothers the bad-ass edge they need to tell those ref he had better get his eyes check because Lindsay sure and shit didn't trip anyone in no 18 yard box. These kids won't go down that easy!
Premium button-up nylon waterproof layer with a modern fit. Graphic designed by the scamp himself, @artofshralp. Limited qty's…make haste